Editor-in-Chief
Sudhanshu Panda, Professor of GIS/Env. Sc., University of North Georgia‬ - ‪Geospatial Technology‬ - ‪Artificial Neural Network‬s - ‪Climate Change‬ - ‪Precision Agriculture‬ - ‪Environmental Modeling - Soil and Water Engineering - watershed Management - Decision Support Systems.
Associate Editors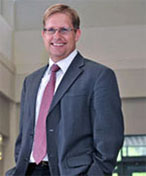 Daniel P. Ames, Brigham Young University, Provo, Utah, USA. Hydroinformatics, open source GIS, spatial hydrology, databases and web services for water science. Bayesian decision networks, hydrologic information systems, decision support systems.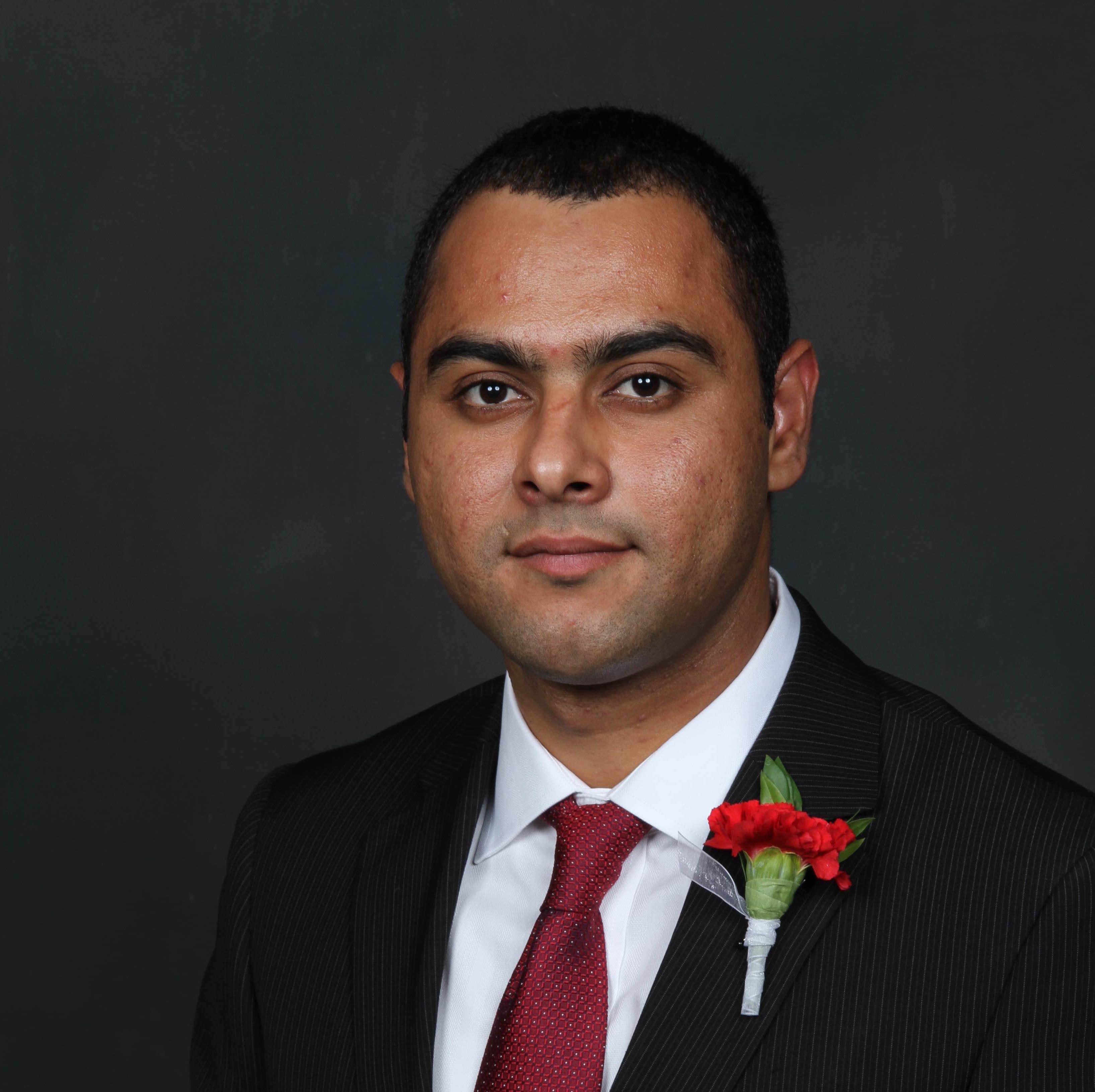 Gurdeep Singh, The Climate Corporation, St. Louis, Missouri, USA. Data Engineering and Science, Environmental Modeling, GIS, Spatial Hydrology, Decision Support Systems.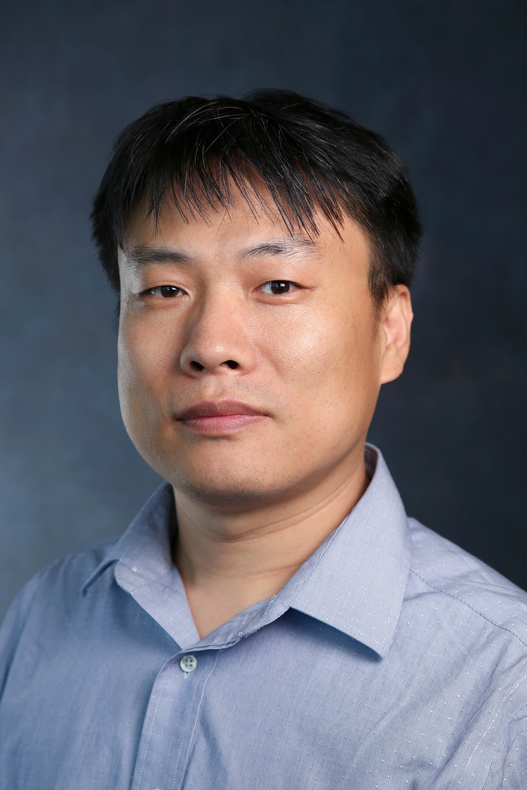 Huidae Cho, University of North Georgia. Open source GIS, Metaheuristic optimization, Uncertainty analysis, Application of GIS to hydrology, Hydroinformatics, Surface water hydrology, Impact of climate change on water resources.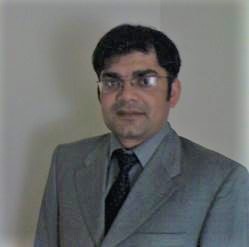 Prahlad Jat, University of North Georgia. water quality assessment, spatial statistics, spatiotemporal geostatistical modeling, environmental classification, exposure analysis and risk assessment.